Collaborators and supporters
We are delighted to organize the 9th Kuopio Alzheimer Symposium with the following collaborators and supporters.
Benefactor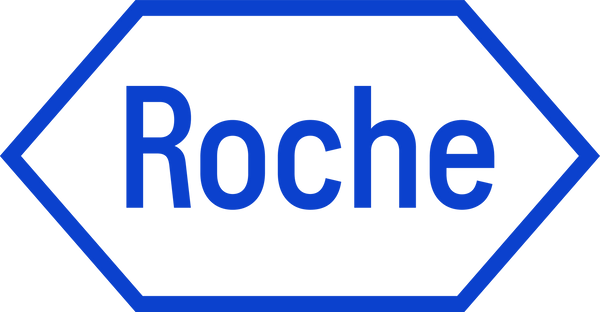 Throughout its 125-year history, Roche has grown into one of the world's largest biotech companies, as well as a leading provider of in-vitro diagnostics and a global supplier of transformative innovative solutions across major disease areas.
Leadership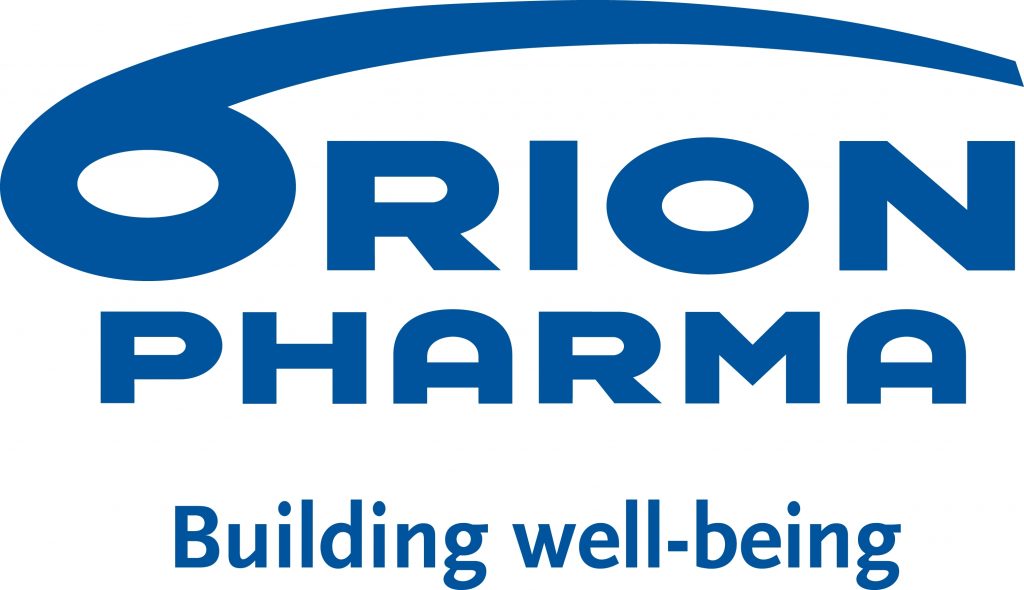 Orion is a globally operating Finnish pharmaceutical company. Orion develops, manufactures and markets human and veterinary pharmaceuticals and active pharmaceutical ingredients.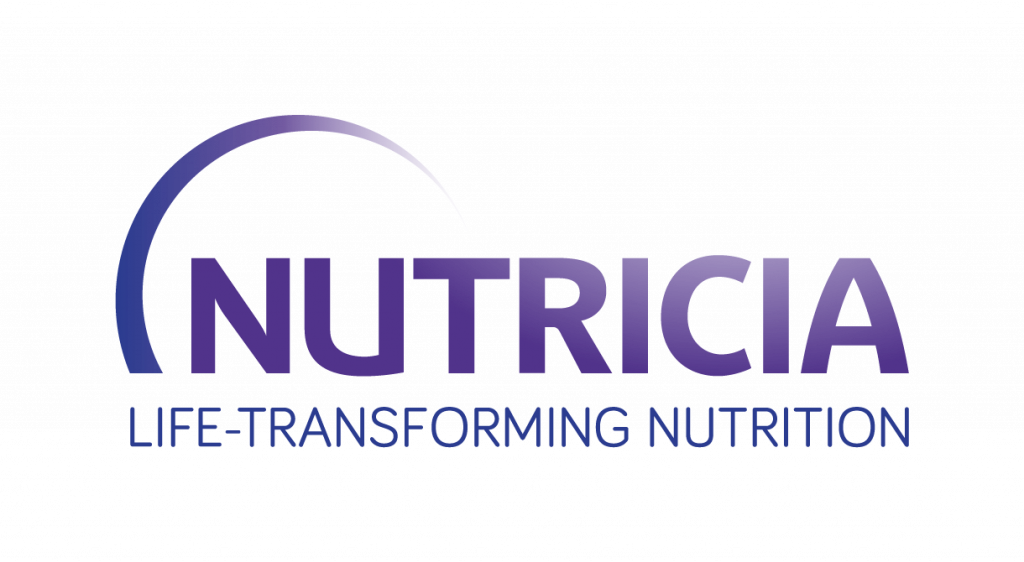 Nutricia
Since 1896, Nutricia has pioneered nutritional solutions that help people live longer, more joyful and healthier lives. Building on more than a century of research and innovation, Nutricia has harnessed the power of life-changing and life-saving nutrition to create a leading specialized nutrition portfolio that can change a health trajectory for life.

Novartis
Novartis purpose is to reimagine medicine to improve and extend people's lives. Novartis uses innovative science and technology to address some of society's most challenging healthcare issues. We discover and develop breakthrough treatments and find new ways to deliver them to as many people as possible.

Charles River
Charles River provides products and services to support the discovery, early-stage development, and safe manufacture of novel drugs and therapeutics.
Contributors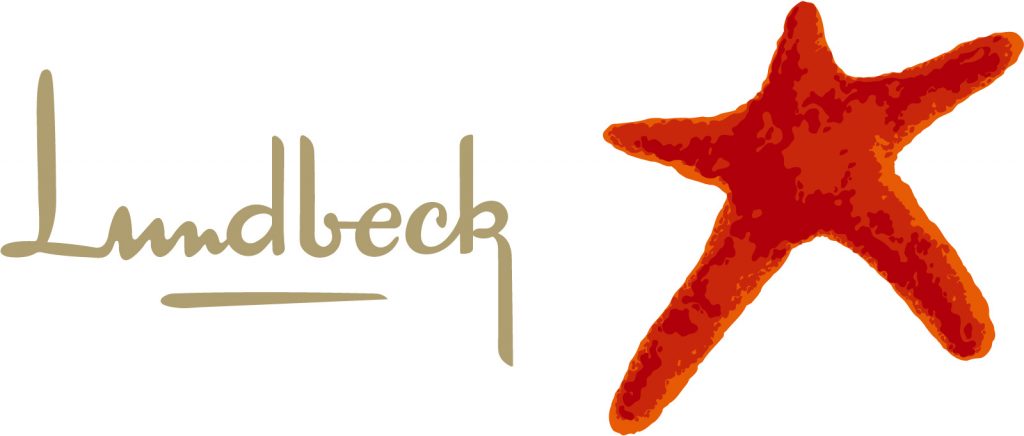 Lundbeck is a global pharmaceutical company specialized in developing innovative treatments for brain diseases.

The Finnish Brain Foundation (Aivosäätiö)
The Finnish Brain Foundation is working towards building a future for Finland, where fewer people have to suffer from disease that affects the brain or the nervous system. The Finnish Brain Foundation promotes research with the help of donations, and together with researchers from different fields their aim to increase the understanding of brain health, brain disease and brain research.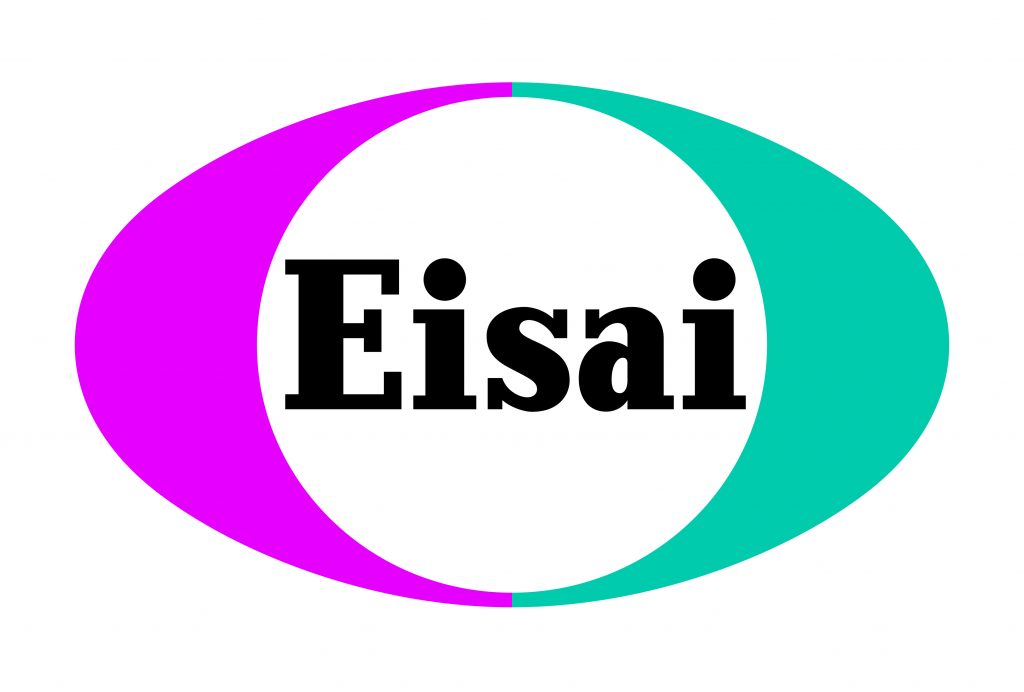 Eisai
Eisai is a leading global research and development-based pharmaceutical company headquartered in Japan. Established in 1941, Eisai is a pharmaceutical company operating globally in terms of R&D, manufacturing, distribution and marketing, with a strong focus on prescription medicines.

Combinostics
Using a combination of science and AI technology, Combinostics aim to improve the lives of patients with neurological disorders. The Combinostics cNeuro™ platform combines the company's innovative AI technology with a holistic view of patient data to enable clinicians to make reliable, evidence-based diagnostic and management decisions for their patients with neurological disorders.
Finnish Alzheimer's Disease Research Society
The Finnish Alzheimer's Disease Research Society was founded in 1997. The society's goal is to promote scientific research, prevention and treatment of memory disorders and memory difficulties, especially Alzheimer's disease.
Teva
Teva offers the world's largest medicine cabinet, providing medicines to about 200 million people around the world every day. Their mission is to be a global leader in generics and biopharmaceuticals, improving the lives of patients.

Nordic BioSite
Nordic BioSite is a leading supplier of products for research and diagnostic. Headquartered in Sweden, Nordic BioSite was founded in 1997 to distribute high quality and innovative products within research and diagnostics.

Alector
Alector is a clinical stage biopharmaceutical company pioneering immuno-neurology, a novel therapeutic approach for the treatment of neurodegenerative diseases. Their approach is based on insights into human genetics, immunology and neuroscience.
Collaborator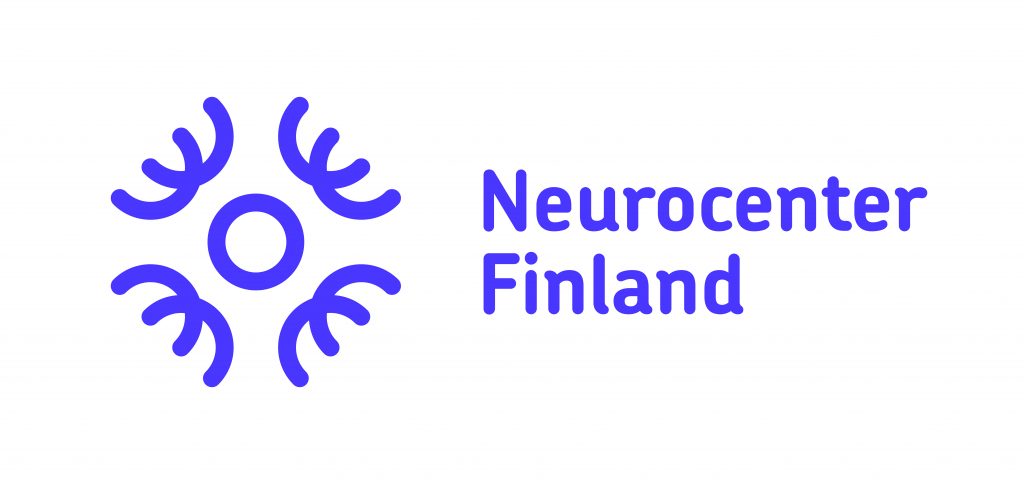 Kansallinen neurokeskus
Neurocenter Finland maintains comprehensive and up-to-date information on research projects, infrastructures, methods, materials and innovations in the field of neuroscience in Finland.

Kuopio Brain & Mind
Established by the University of Eastern Finland and Kuopio University Hospital, the objective of the Kuopio Brain & Mind network is to enhance collaboration between the university, hospital and business sectors, and to increase the visibility of neuroscience stemming from eastern Finland.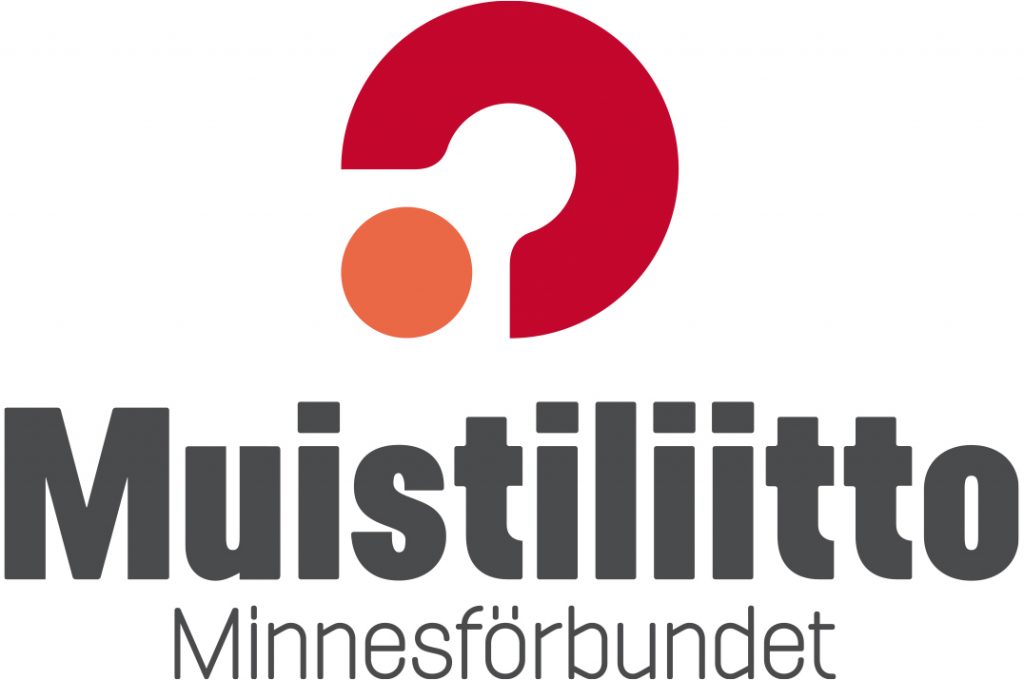 The Alzheimer Society of Finland
The Alzheimer Society of Finland was established in 1988 to provide help and assistance for people with Alzheimer's disease and their caregivers. The society is a non-profit organisation and consists of a national office with 2 local branches and 43 local associations across the country with more than 14 500 members altogether.
Organizers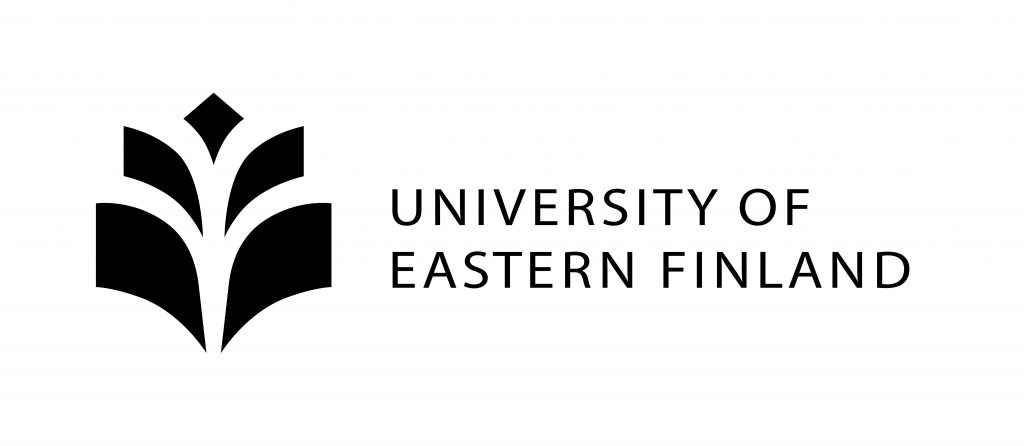 University of Eastern Finland (UEF)

The University of Eastern Finland (UEF) is an international, participatory and inclusive scientific community. The UEF's high standard of interdisciplinary research provides solutions to global challenges and builds a sustainable future. Our research is based on open science that makes an impact.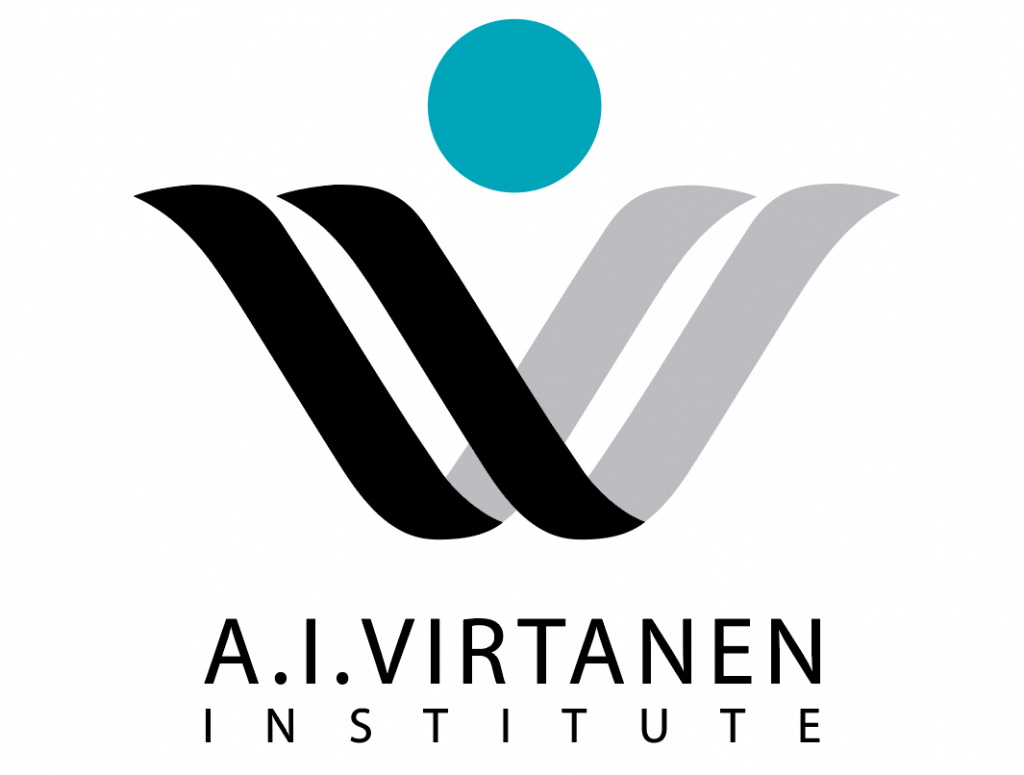 A.I. Virtanen Institute for Molecular Sciences, UEF

The A.I. Virtanen Institute for Molecular Sciences is a research institute that responds to the global health challenges created by the aging of the population and changes in lifestyle by focusing on the research of cardiovascular and brain diseases.

Neuroscience Research Community, UEF

Research groups at UEF have a long-standing history of conducting top-level research focused on neurodegenerative diseases and epilepsy. To ensure and strengthen the world-class neuroscience research conducted at UEF, Neuroscience (NEURO) Research Community integrates biological neurosciences with data sciences, neuro-innovations, and neuro-ethics.

Doctoral Programme in Molecular Medicine
The Doctoral Programme in Molecular Medicine (DPMM) is an interdisciplinary doctoral training program with the purpose of training researchers as international experts in modern biomedicine. Doctoral training is organized by A.I. Virtanen Institute for Molecular Sciences and School of Medicine in the Faculty of Health Sciences in the University of Eastern Finland.
Institute of Clinical Medicine, UEF

The core functions of the Institute of Clinical Medicine are education and research. The education is based on scientific research and is designed to train well-qualified physicians within the target time and help them settle into tasks compatible with their education. The research carried out at the Institute of Clinical Medicine produces new information on disease mechanisms and helps develop the prevention, treatment and diagnostics of diseases.
Institute of Biomedicine, UEF

The Institute of Biomedicine is a multi-faceted, networked and constantly developing interdisciplinary research community whose organization and practices provide high quality research, research-based teaching and social impact. The institute conducts research ranging from population-based studies to molecular medicine to uncover basic mechanisms behind chronic diseases such as Alzheimer's disease, cancer, type 2 diabetes and cardiovascular diseases.